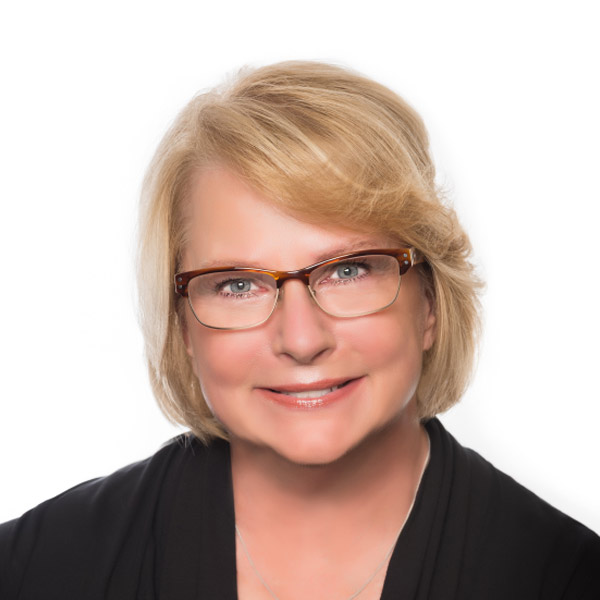 I have been giving Sanifeet products to my patients who have the laser treatment for fungal toenails and also have Tinea pedis. It works! Treating the fungus on the feet is not enough – eliminating the fungus in the shoes and helping to reduce foot odor is equally important to patients (and their families). The Sanifeet shoe spray is effective and the first spray that goes to the source, killing the fungus that creates the odor and that re-infects the skin. The combination of the Sanifeet Solution for soaking and the Foot & Shoe Disinfectant is very effective for my patients!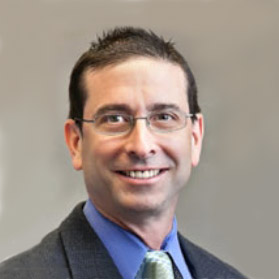 As a podiatrist, I am always looking for products that help patients in their battle against fungal and bacterial agents. The Sanifeet System is a great tool to help keep their environment clean and help them fight the myriad of foot issues that these pathogens cause.
I've been using Sanifeet for 5 months and I must say, it is the best product that I've ever used for my athlete's feet!
I wear sandals during the summer months, and even though I'd wash my feet every day, I still found that my feet would smell. After soaking both my feet and sandals, the germs that cause the odors are gone—and my confidence is back, knowing that I won't offend anyone—including myself. Sanifeet Solution is fantastic.
As a woman, I enjoy soaking my feet! The fact that I am ridding my feet of germs is a great bonus, with the added comfort that I am protecting myself from fungal issues down-the-line.
After soaking in the Sanifeet solution, my feet felt clean, fresh and smelled great!