SIMPLE SOLUTIONS FROM REAL SCIENCE
The Sanifeet system was developed by PathoLase Inc, the company that created the revolutionary PinPointe FootLaser—the first laser technology in the world to earn FDA clearance for the treatment of nail fungus. We are a group of world-class professionals in the medical & biophotonic fields developing light-based technology and adjunct therapies for the treatment and identification of microbial pathogens.
PathoLase has pioneered the field of bacterial-fungal science and especially the eradication of nail-related fungal diseases; providing medical specialists and customers with safe and cost-effective methods of prevention and resolution of foot and nail problems—with ground-breaking solutions for the podiatric community and health-providers world-wide.
We have a clinically proven system that kills up to 99.9% of the pathogens that cause athlete's foot, shoe odor, hyperhidrosis as well as the after-care of ingrown toenails and laser procedures. PathoLase is conscientious about your health and the environmental impact our product has in day-to-day use.
WHAT LEADING PODIATRISTS ARE SAYING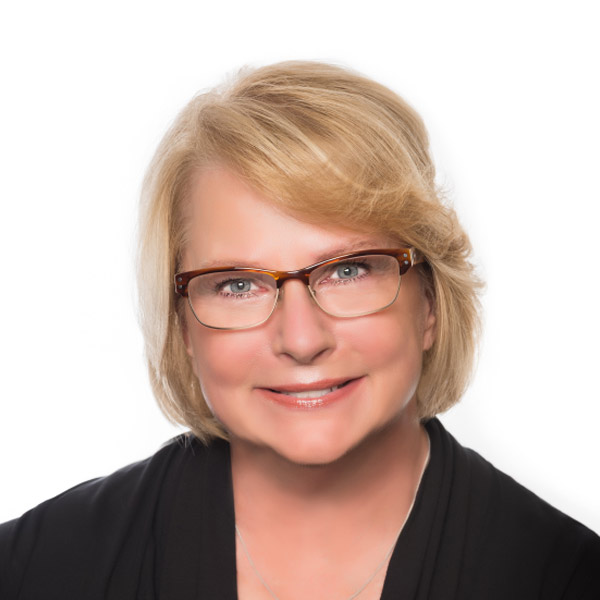 I have been giving Sanifeet products to my patients who have the laser treatment for fungal toenails and also have Tinea pedis. It works! The combination of the Sanifeet Solution for soaking and the Foot & Shoe Disinfectant is very effective for my patients!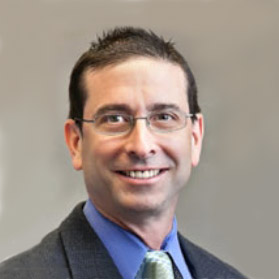 As a podiatrist, I am always looking for products that help patients in their battle against fungal and bacterial agents. The Sanifeet System is a great tool to help keep their environment clean and help them fight the myriad of foot issues that these pathogens cause.