CLINICALLY PROVEN TO FIGHT ATHLETE'S FOOT AND FUNGAL PROBLEMS
Sanifeet products contain the antimicrobial active ingredient "Podiatine" which kills 99.9% of the germs it comes in contact with! Germs cause odor, athletes foot and fungal issues on your feet and in your shoes.
Without killing these germs, you cannot solve common foot and odor problems.  Sanifeet Solution and Sanifeet Shoe Disinfectant combine to give you the best weapons against these pathogens.
WHAT LEADING PODIATRISTS ARE SAYING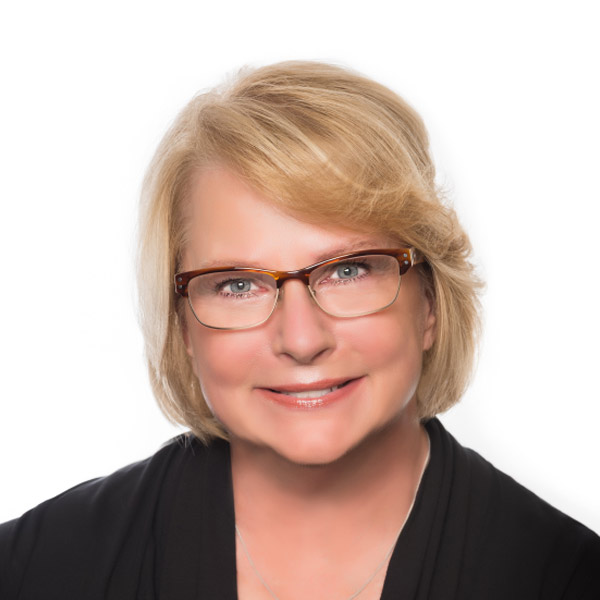 I have been giving Sanifeet products to my patients who have the laser treatment for fungal toenails and also have Tinea pedis. It works! The combination of the Sanifeet Solution for soaking and the Foot & Shoe Disinfectant is very effective for my patients!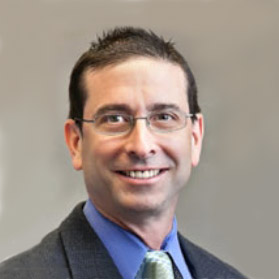 As a podiatrist, I am always looking for products that help patients in their battle against fungal and bacterial agents. The Sanifeet System is a great tool to help keep their environment clean and help them fight the myriad of foot issues that these pathogens cause.